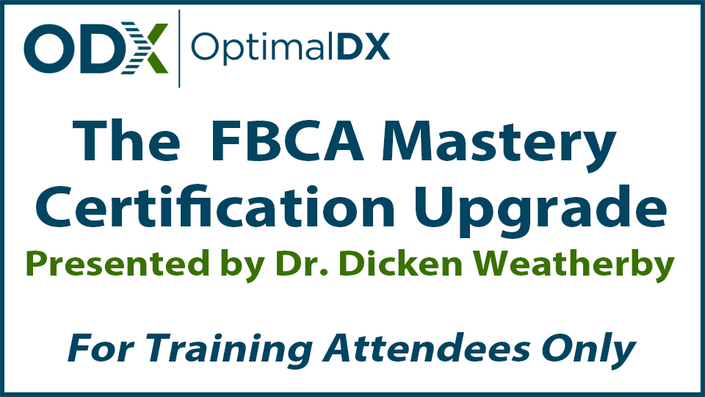 The FBCA Mastery Certification Upgrade
Upgrade Your FBCA Mastery Training
To the Certification Track
Please Note - This is For People Already Enrolled in the FBCA Mastery Training
Please click the button below to upgrade your training...
The FBCA Mastery Certification Upgrade Is Now Available to All FBCA Mastery Training Atendees
Why Get Certified?
Set Yourself Apart
This certification will separate you from the pack. Over the years, our web presence has grown to the point where people have seen one of our amazing Functional Health Reports and want someone to help them get the same level of information on their blood tests. Being certified will show your patients that you have been trained in The FBCA method and can provide these services.
Getting certified is a way for you to be part of a growing global tribe of FBCA specialists.
Getting certified will enhance your clinical offering
Getting certified will show the world that you have at your disposal the latest and greatest tactics and strategies (that actually work) to get more assessment info from the tests you are already using
In summary, getting certified will expand your current assessment and diagnostic offerings, distance yourself from the doctor down the street, and start increasing your clinic income...
Who should certify?
Chiropractic Physicians
Naturopathic Physicians
Medical Doctors
Osteopathic Physicians
Nutritionists
Licensed Acupuncturists
Any Healthcare Professional that wants to learn to interpret their patient's blood tests from a functional perspective
Do you want all that? Then upgrading to the Certification Track is for you!! Click on the button below!
Course Curriculum
FBCA Certification info
Available in days
days after you enroll
FINAL EXAM
Available in days
days after you enroll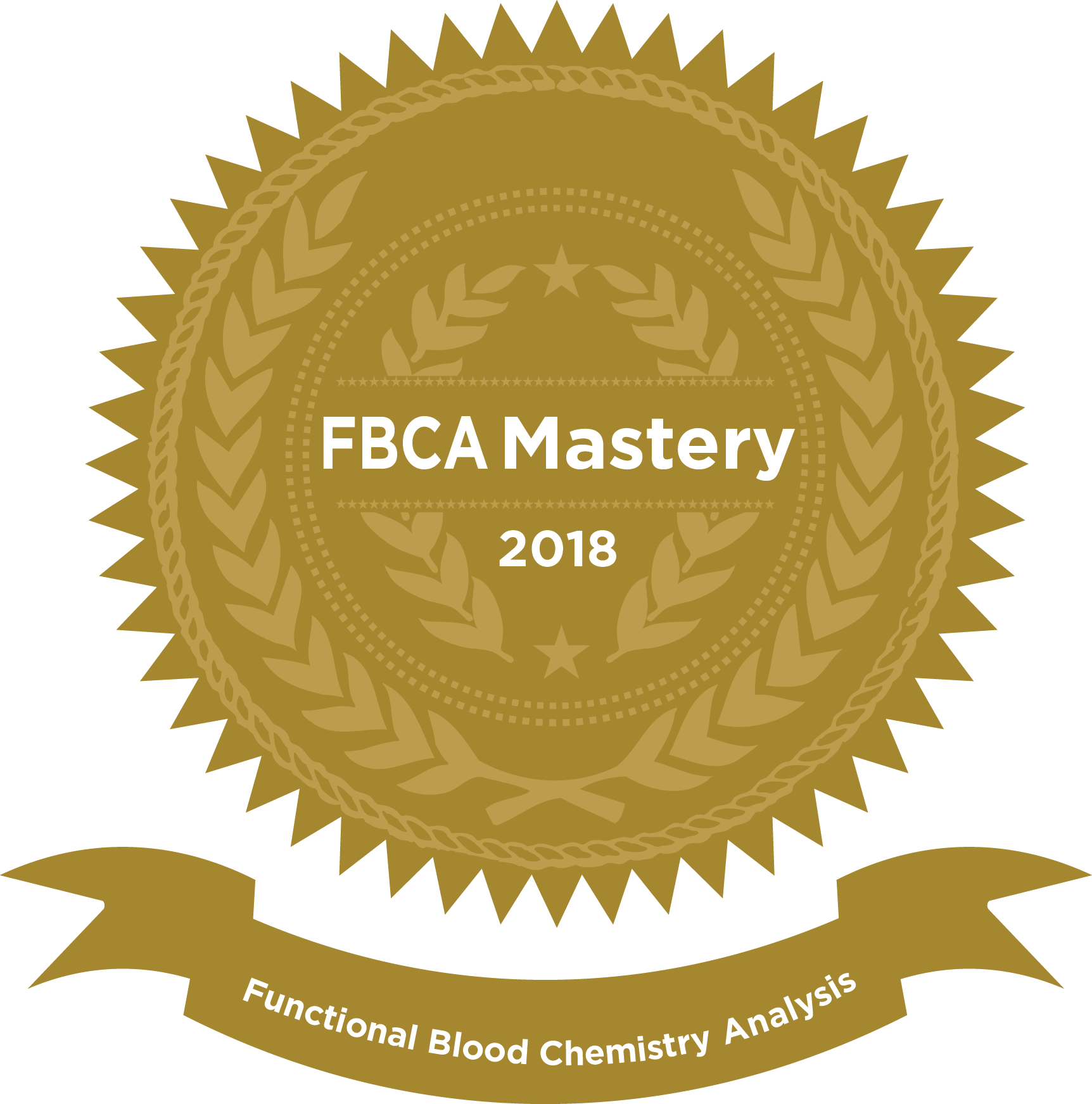 "The ODX Blood Chemistry course with the certification option was hands down one of the best courses that I have ever taken. I have over 16 certifications and counting and this was top 3 hands down. It packs so much applicable information into 12 weeks that by the time that you are done, it will significantly elevate your blood chemistry analysis skills.
Dr. Weatherby's blood chemistry course is broken down nicely as it focuses on fundamentals and it even gets into some pretty advanced topics that are all related to the types of health conditions that practitioners are going to see in today's world and the types of conditions that are not going anywhere any time soon. This course is a great way to fast track your skills when it comes to scanning blood chemistry and finding healing opportunities."
- Travis Ziper - Huntington Beach, CA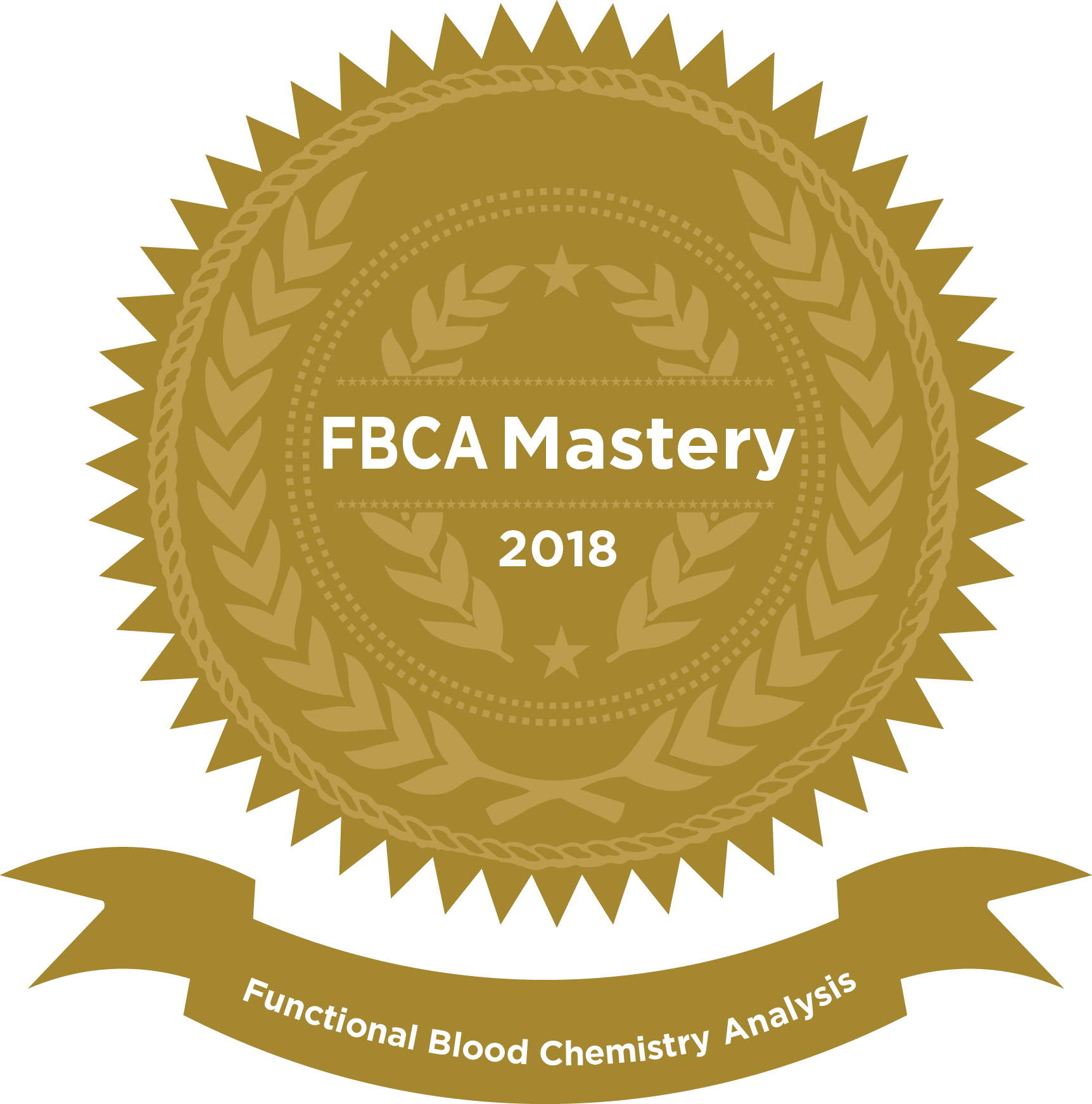 "I have been studying Functional Blood Chemistry Analysis for 15 years. I have studied with several different organizations. My training with Optimal Dx has been a tremendous breakthrough for me as a functional health care provider. Through this training I have gained a deeper understanding of blood chemistry and, more importantly, I have gotten support with how to apply this knowledge with REAL cases. This training helped me connect the dots of client symptomology with the lab results. Then there is the fantastic way in which we looked at specific markers in context with patterns of several related lab markers and other assessments. All in all, this is the best training that I have gotten in this field by far. My skillfulness and confidence with integrating labwork with my clients has increased tremendously."
- Dr. Michelle Gamble DN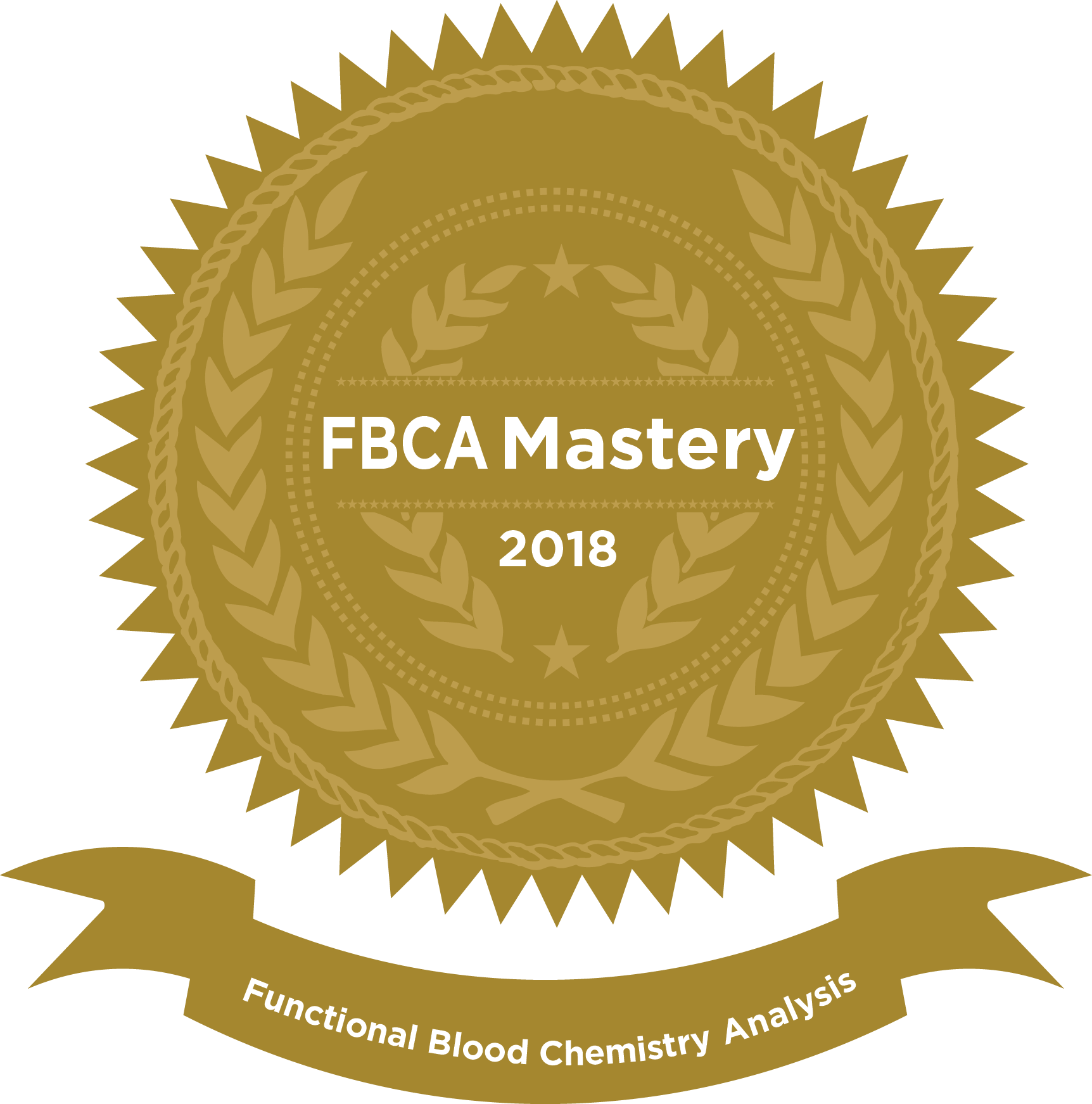 "Dicken, I want to give out a big shout out—your mastery course in functional blood chemistry analysis is great! The 16 week format is doable for everyone. (If I can do it anyone can.) The material is fantastic and up to date (from even a few years ago) as things are always changing. I really appreciated the advanced Cardiometabolic testing and am now testing all my patients with those markers. Not only do I highly endorse your blood chemistry training, but also your Blood Chem Software. It's fantastic at generating reports for patients and makes it easy for them to follow and understand. Your program is the best out there and I've done quite a few.
- Steve Edling, D.C.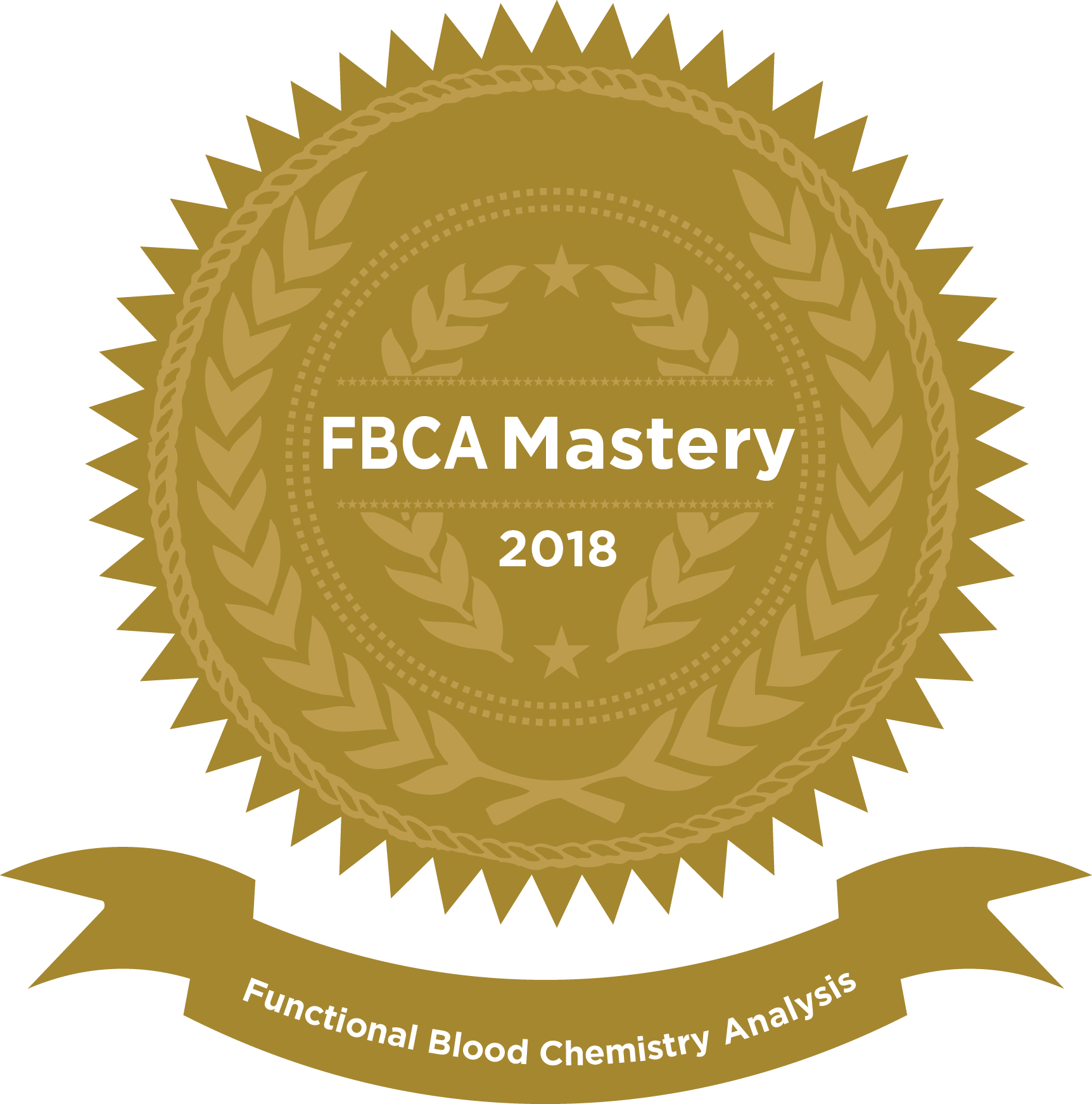 "I have been studying functional blood analysis for close to 40 years, and yet I have been so impressed with your course. What I've learned in the past is mostly about the lab range versus the functional range, but I've not often heard the in-depth reasons you present for why our chemistry goes out of range and what to do about it. I'm particularly pleased with your explanations of the physiological processes behind the markers. It helps me to think through and understand the causes behind the dysfunctions and diseases so much more clearly. Thank you for all the time and effort you must have done to make such a fine course."
- Gurusahay Khalsa, DC, Lac GRD Healing Arts Clinic, Georgia